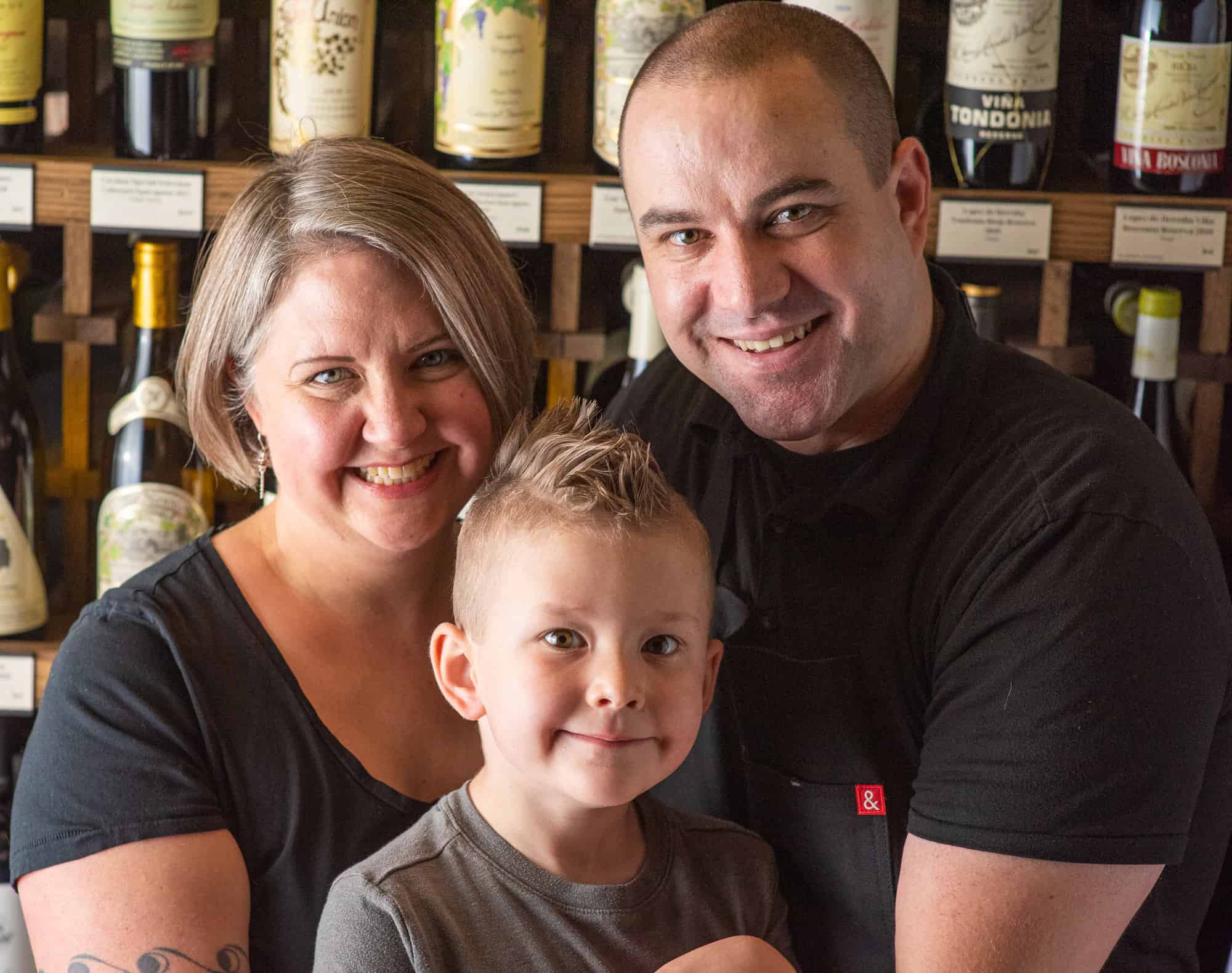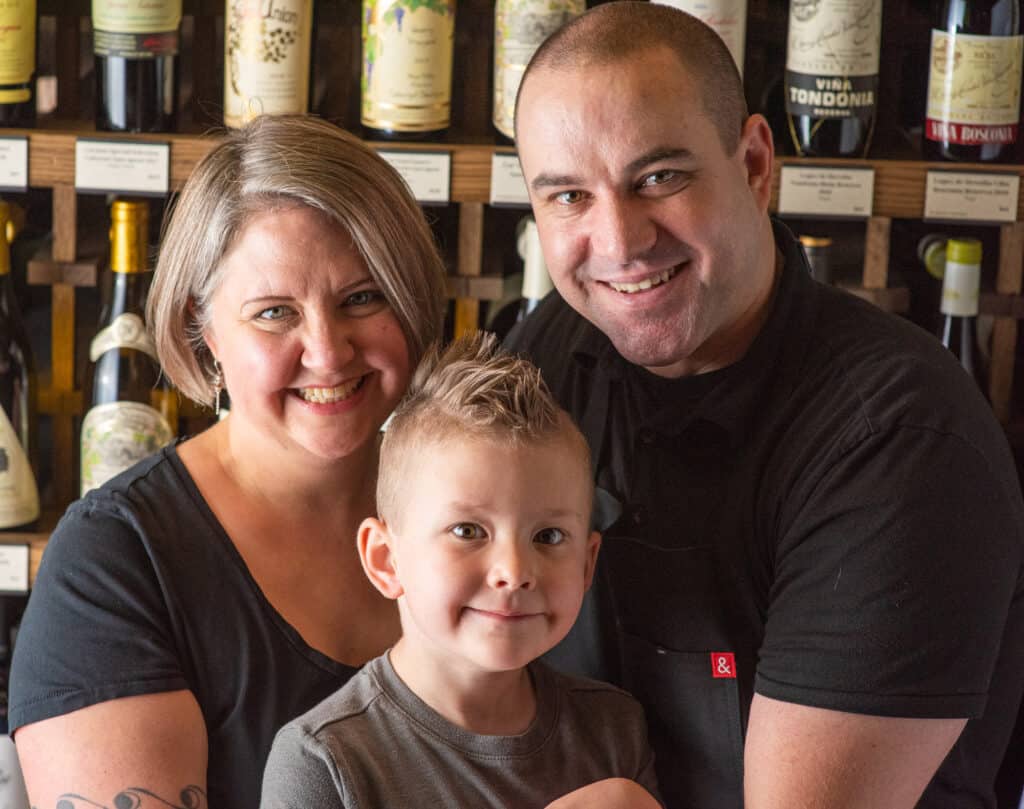 Hyde Park Fine Wines is owned and operated by Scott and Caitlin McCoy. Scott and Caitlin moved to Boise in 2016 from Portland, Oregon. One year later, they opened Camel's Crossing, a fine dining restaurant in the historic Hyde Park district. The restaurant enjoyed a little over two years of success until March of 2020 when the COVID-19 pandemic turned everything upside down. With the future of restaurants uncertain, the McCoys decided to change their business. They swapped their booths and tables for wine racks, and transformed the former restaurant into Hyde Park Fine Wines. Their goal is to source the best wines in the world and help guests pick the perfect bottle for whatever the occasion. Whether you're looking for a California Cab to impress the boss, the newest up-and-coming orange wine, or just an easy drinker to enjoy with dinner, we can help you make the right choice.
Easily searchable, up-to-the second inventory available for delivery or in-store pickup.
Monthly subscription for three new wines each month from around the world.
Wines by the glass, flights, and tastings. Plus $5 corkage on any retail bottle!
Frequently Asked Questions